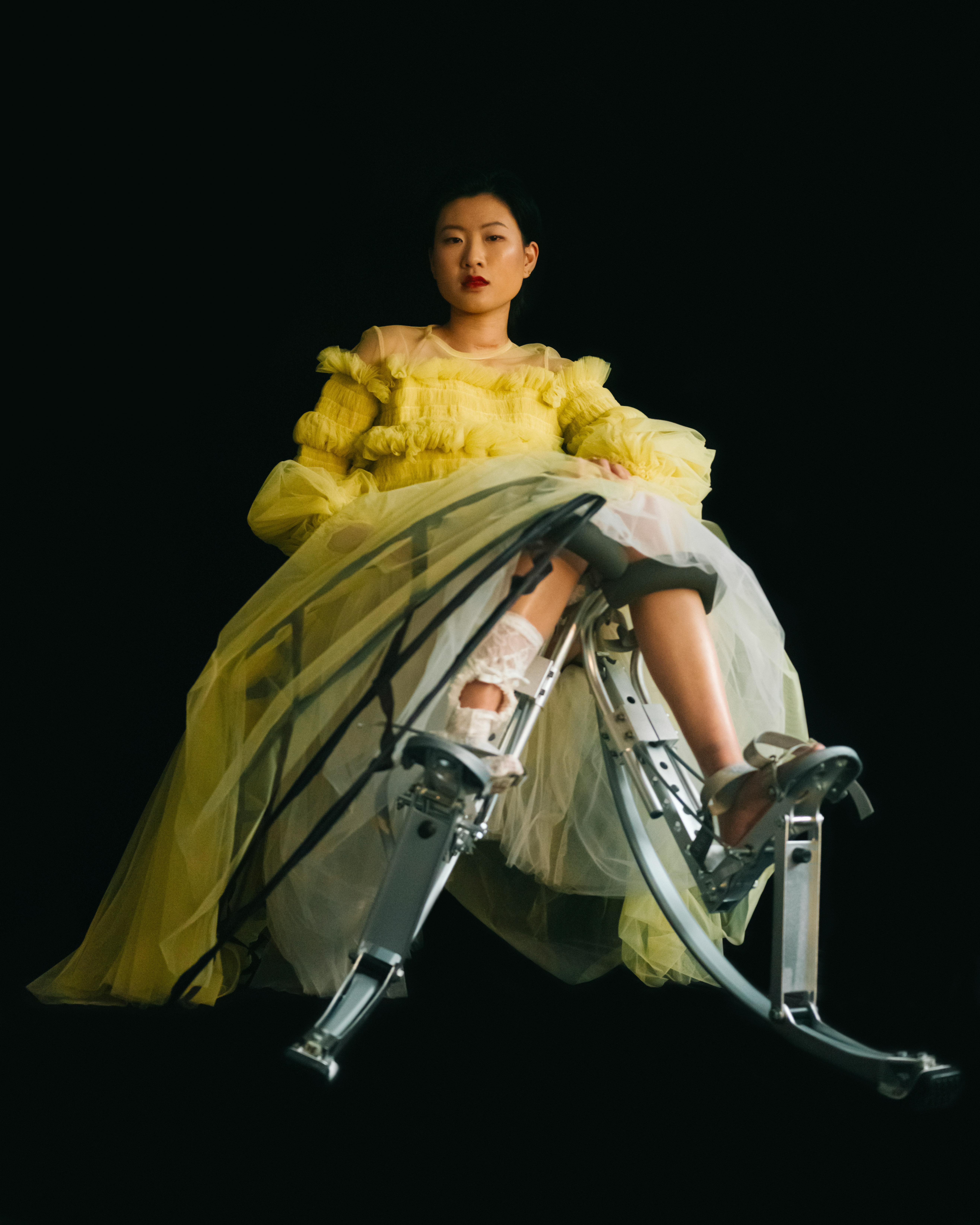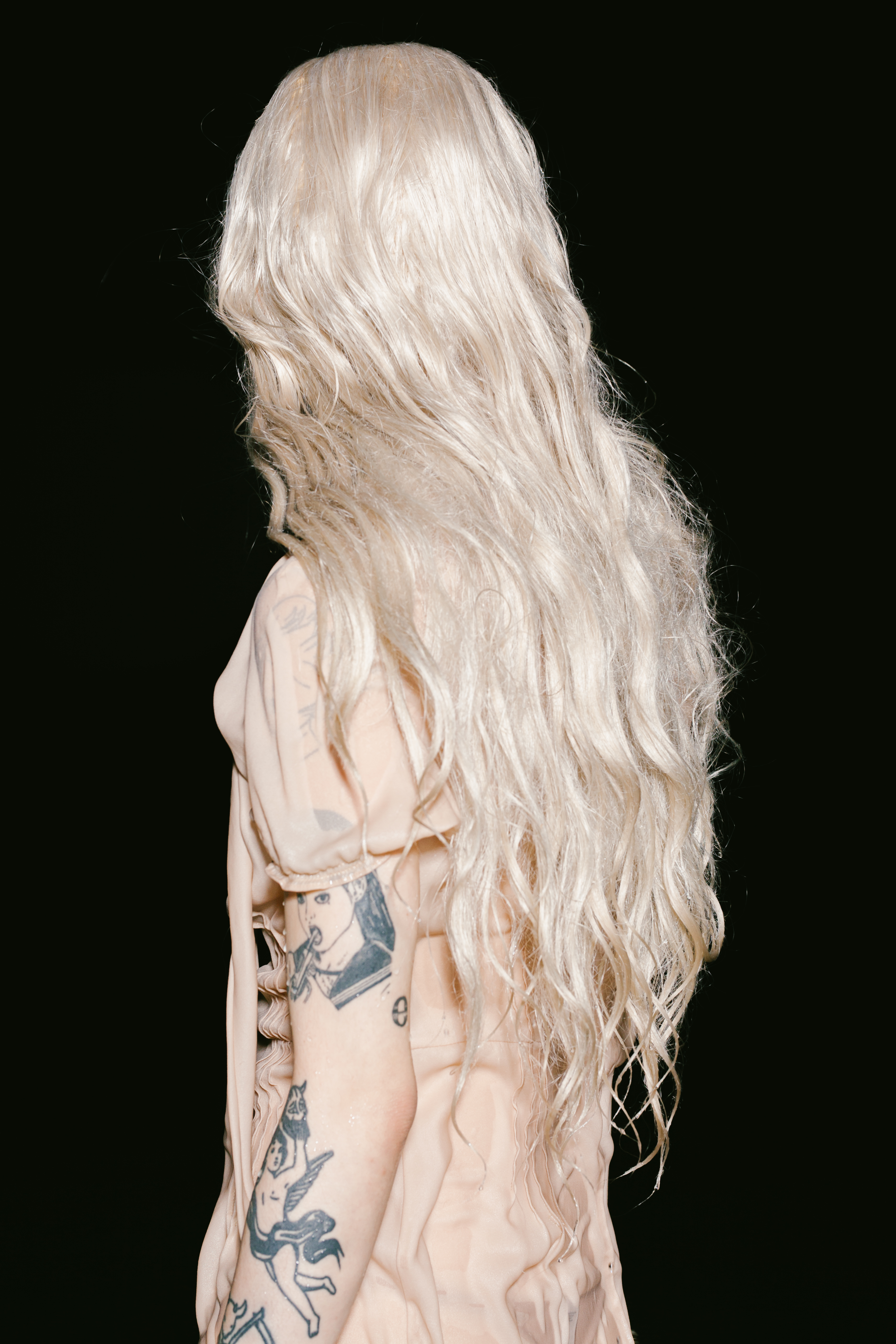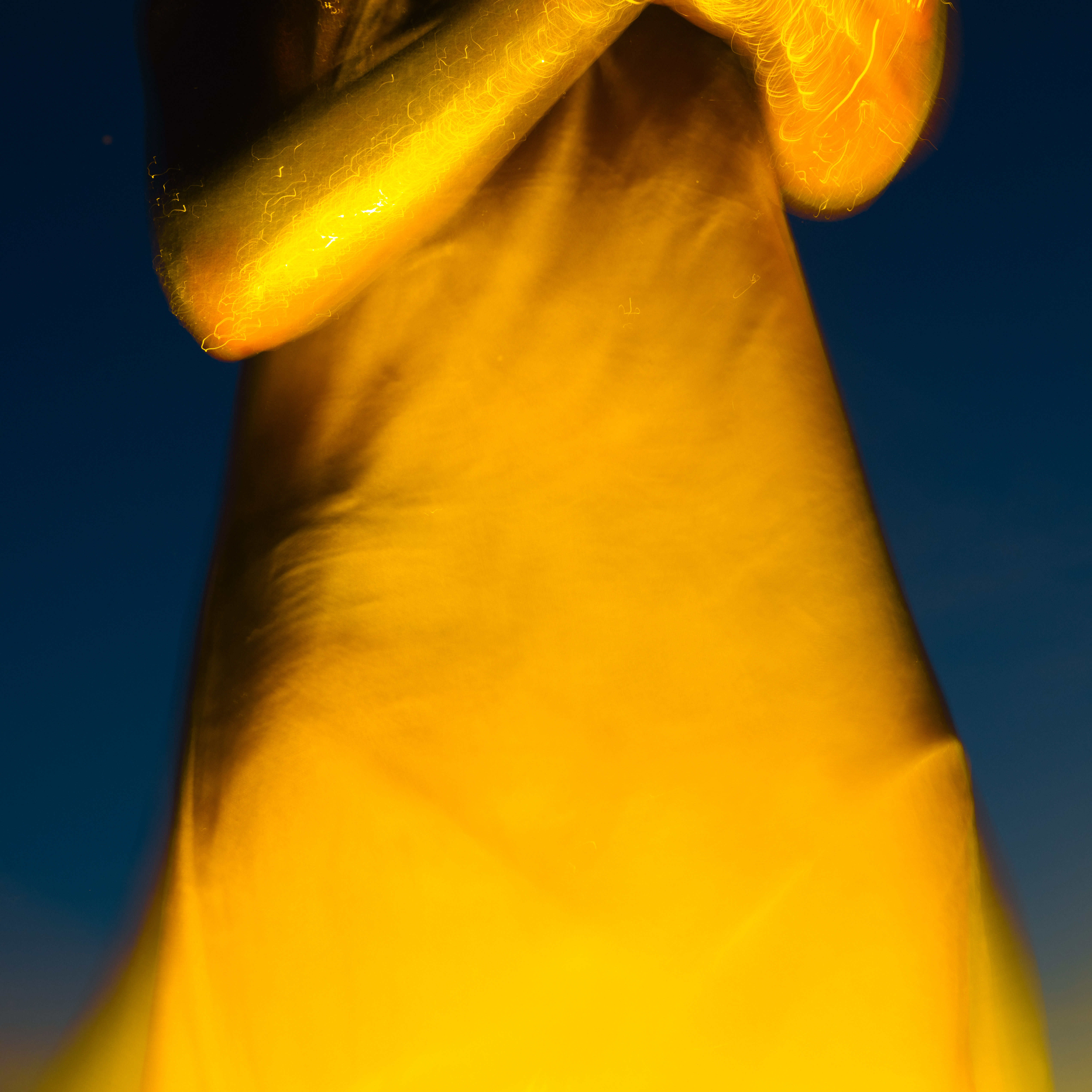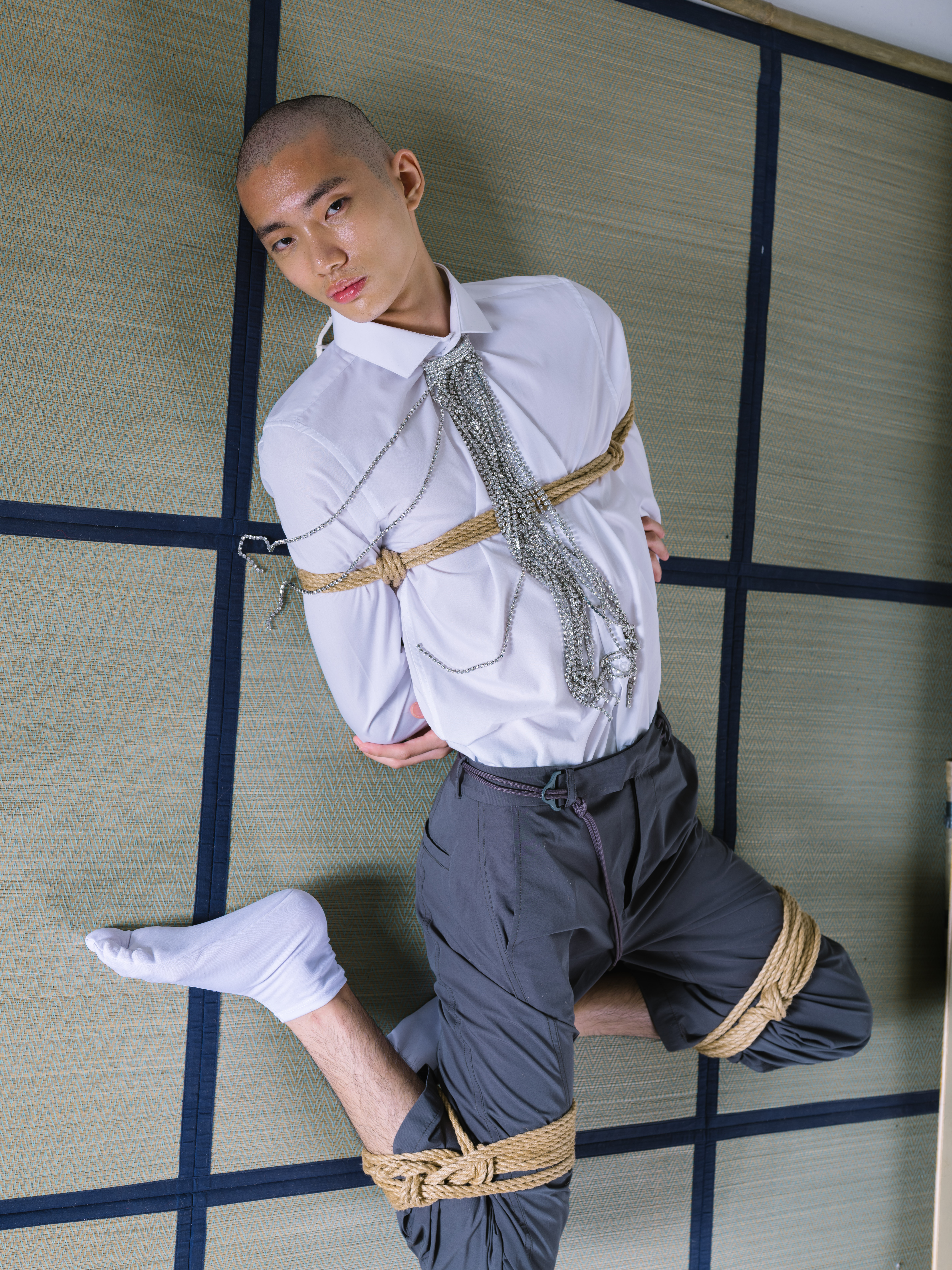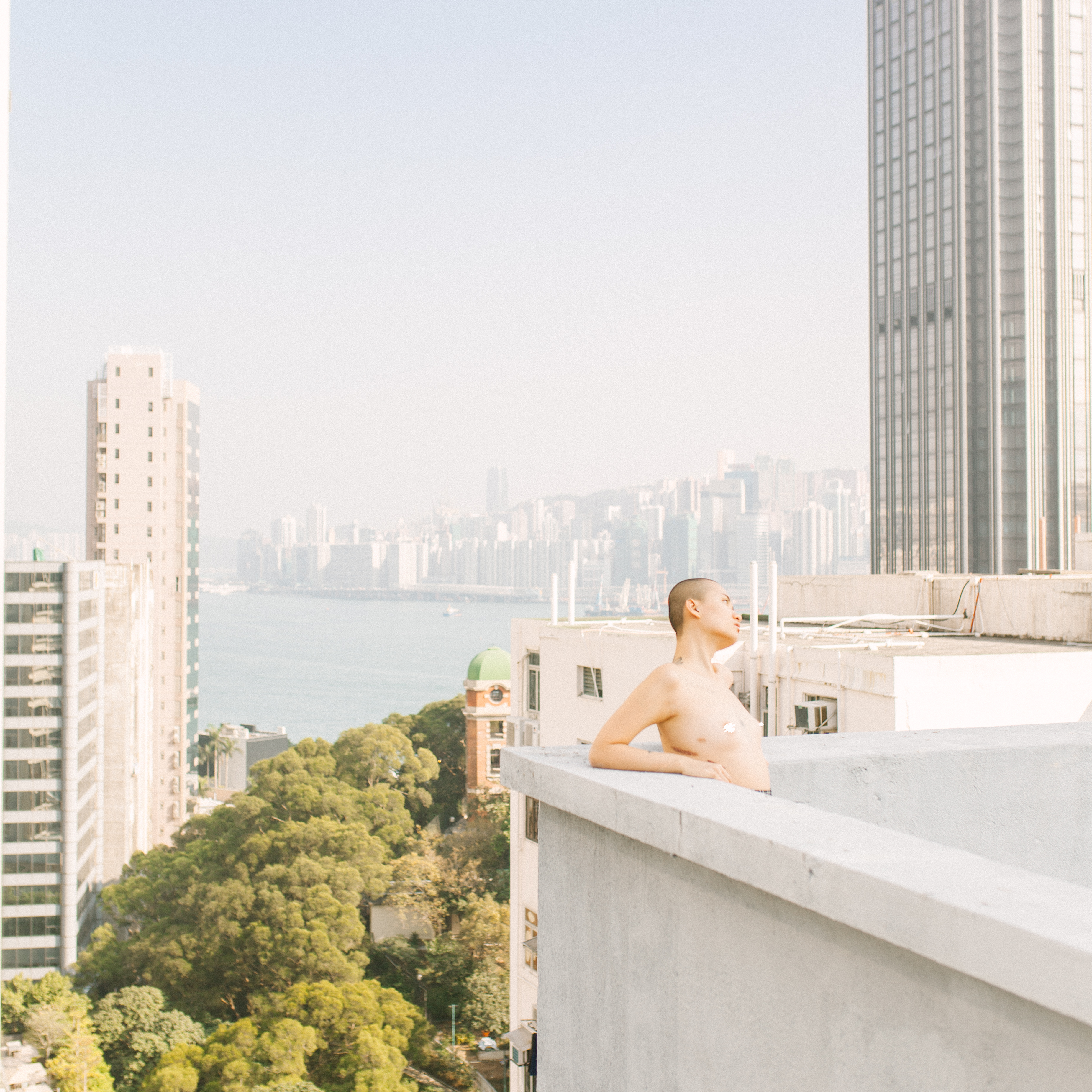 ABOUT
I am a Singapore-born, Boston-based photographer and student at Tufts University/School of the Museum of Fine Art.



My work is broadly concerned with the yearning, questioning queer body. We own and are our corporeal selves - how does this dual function give rise to our pleasures and vices? How is queerness embodied, and how do I name my pains and desires?

You can reach me at liwanjie@gmail.com.
Find me on Instagram at @uuanjie.