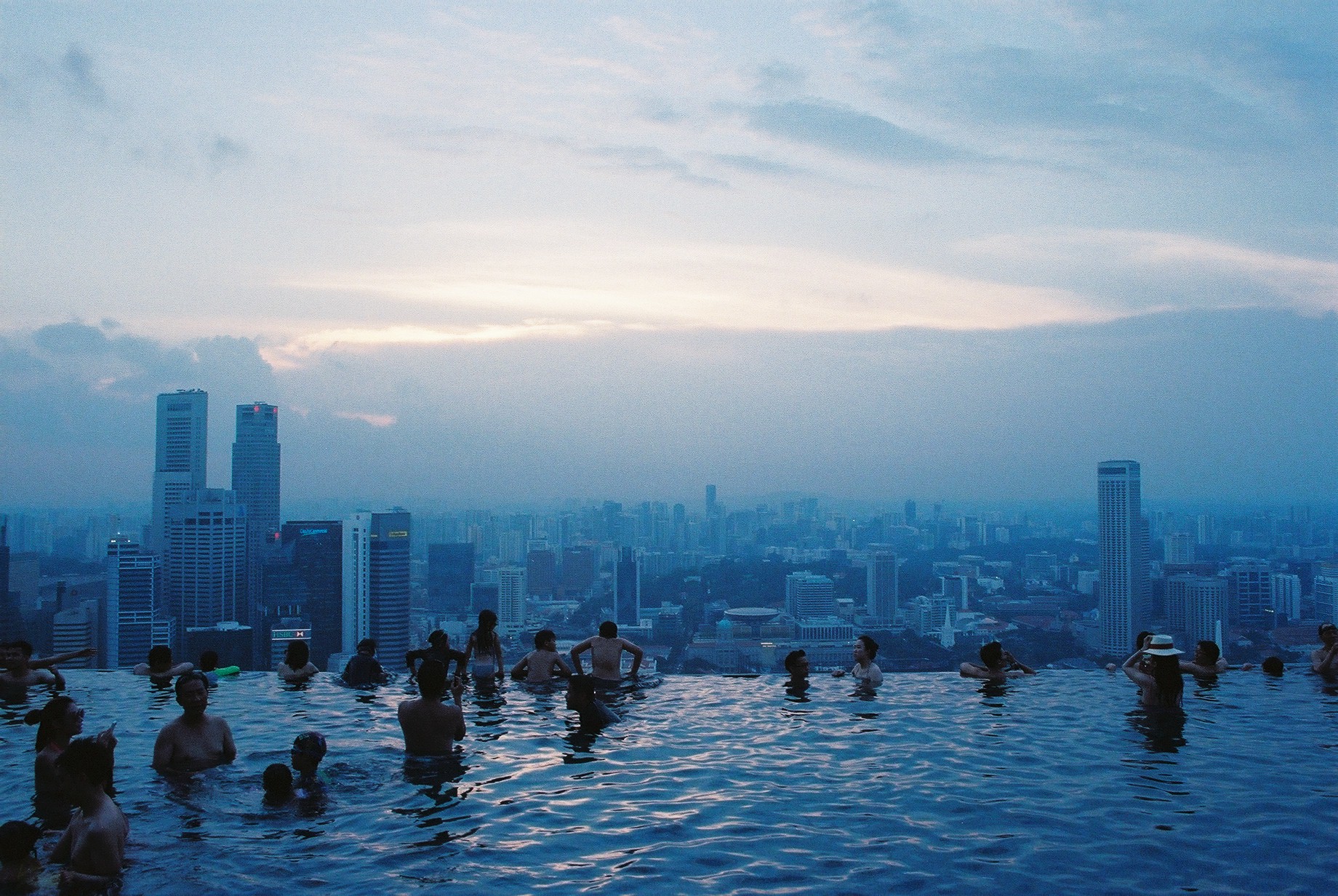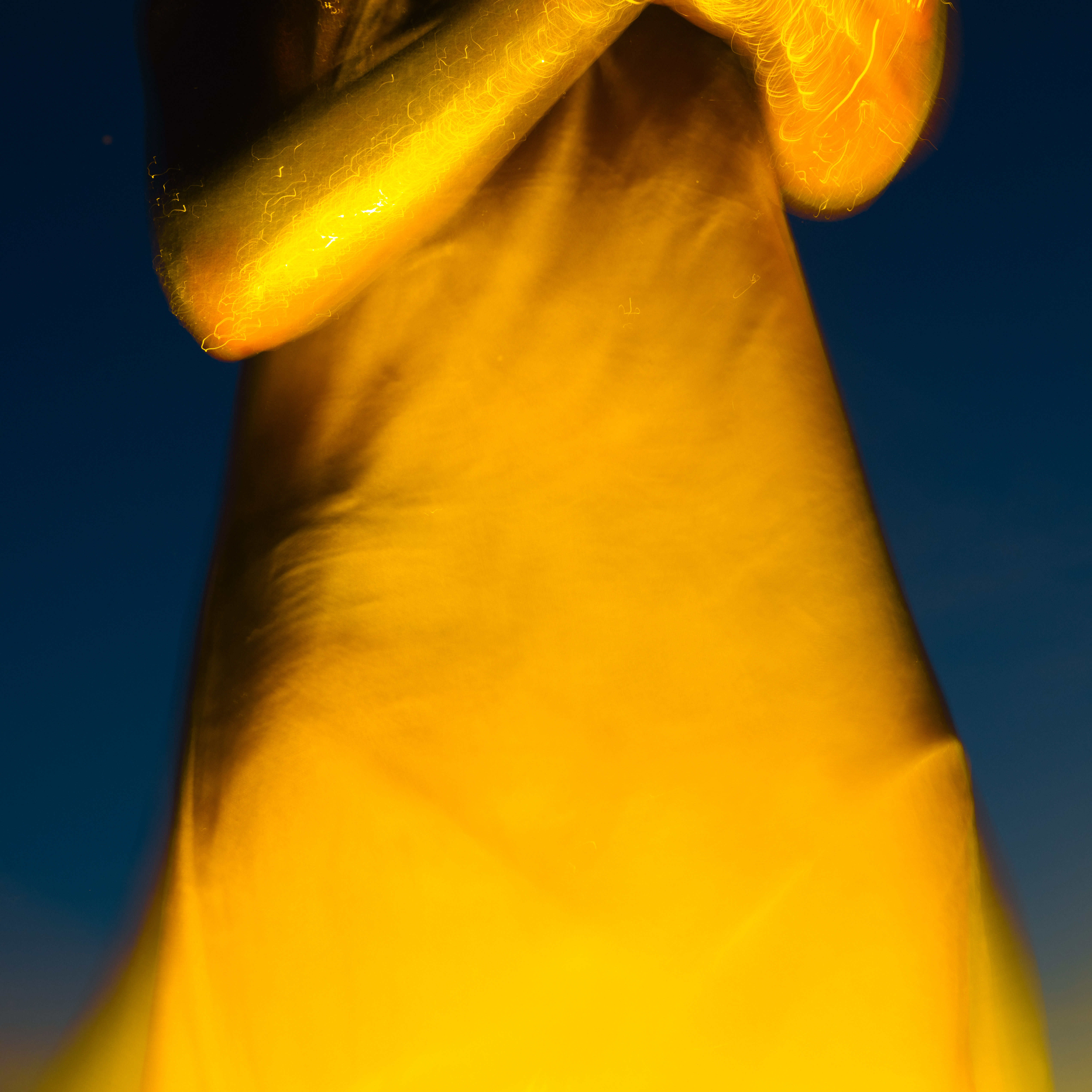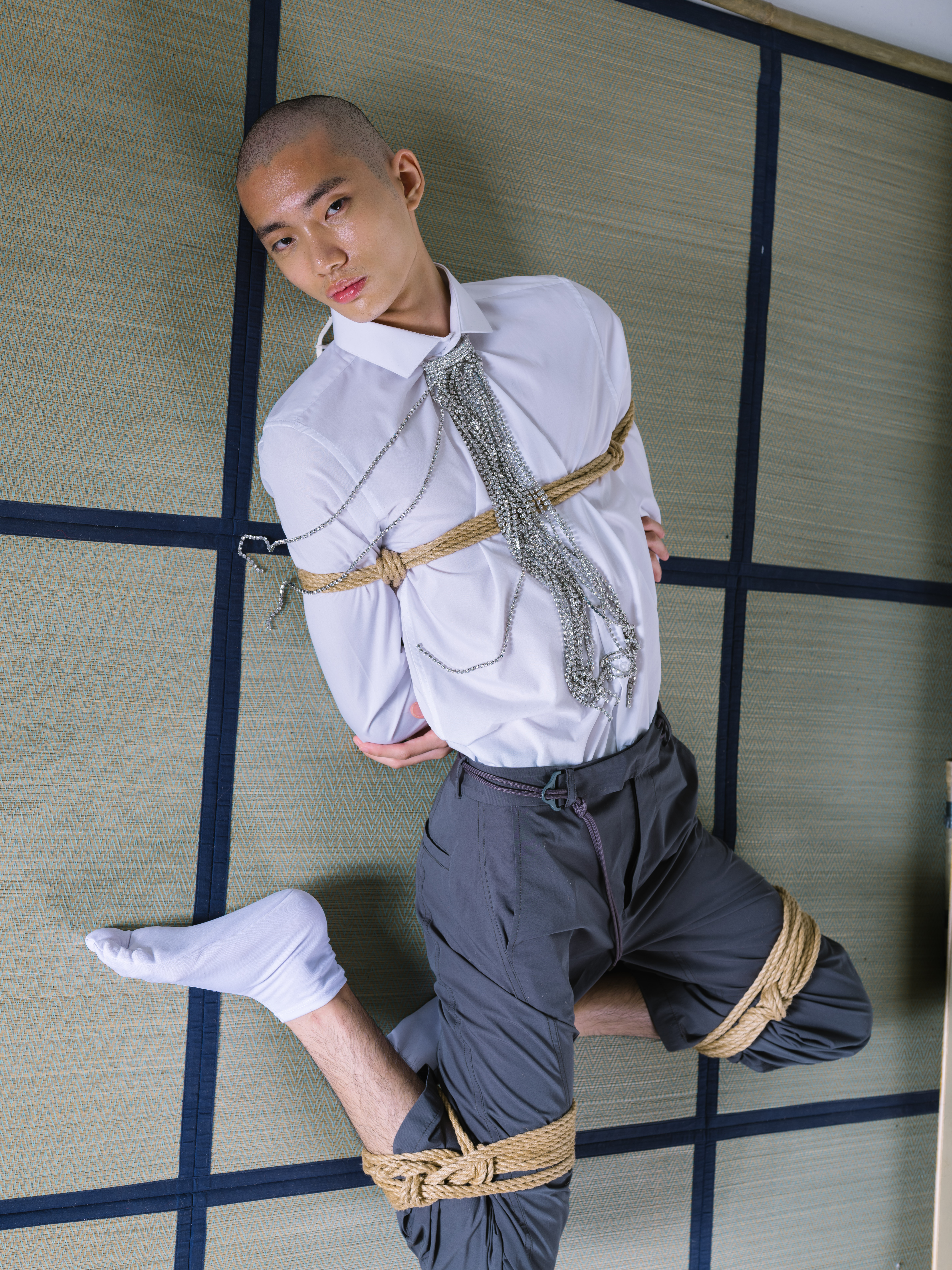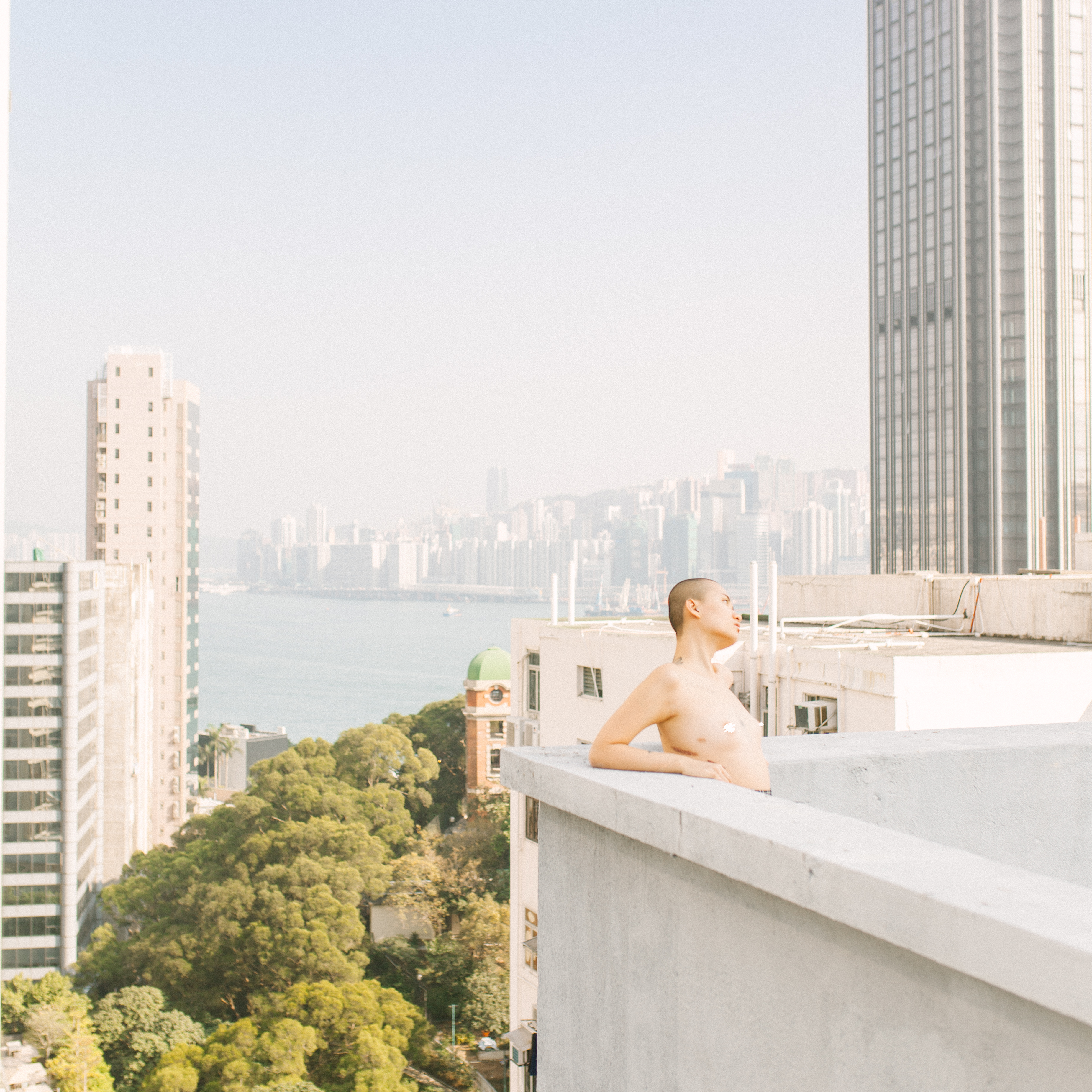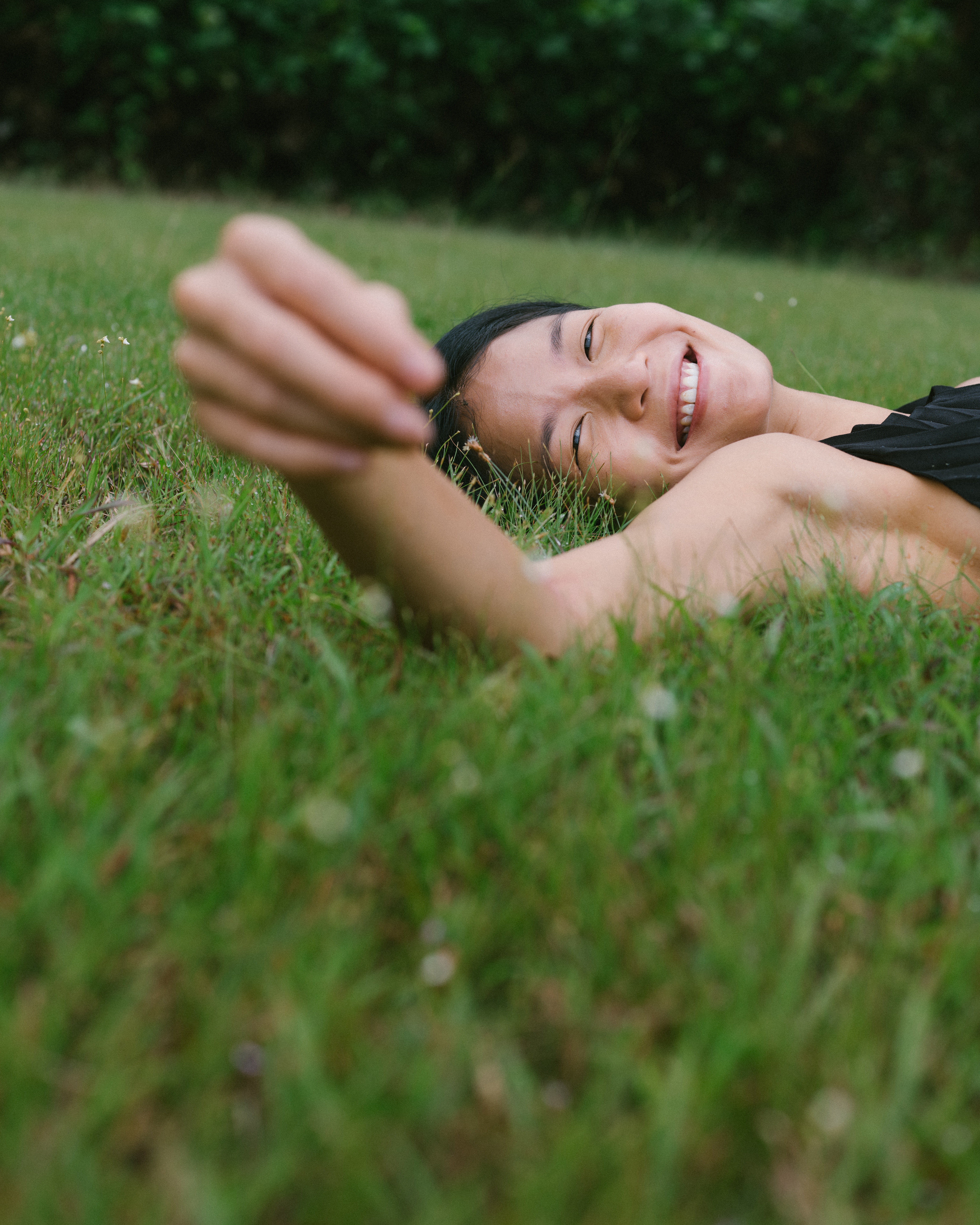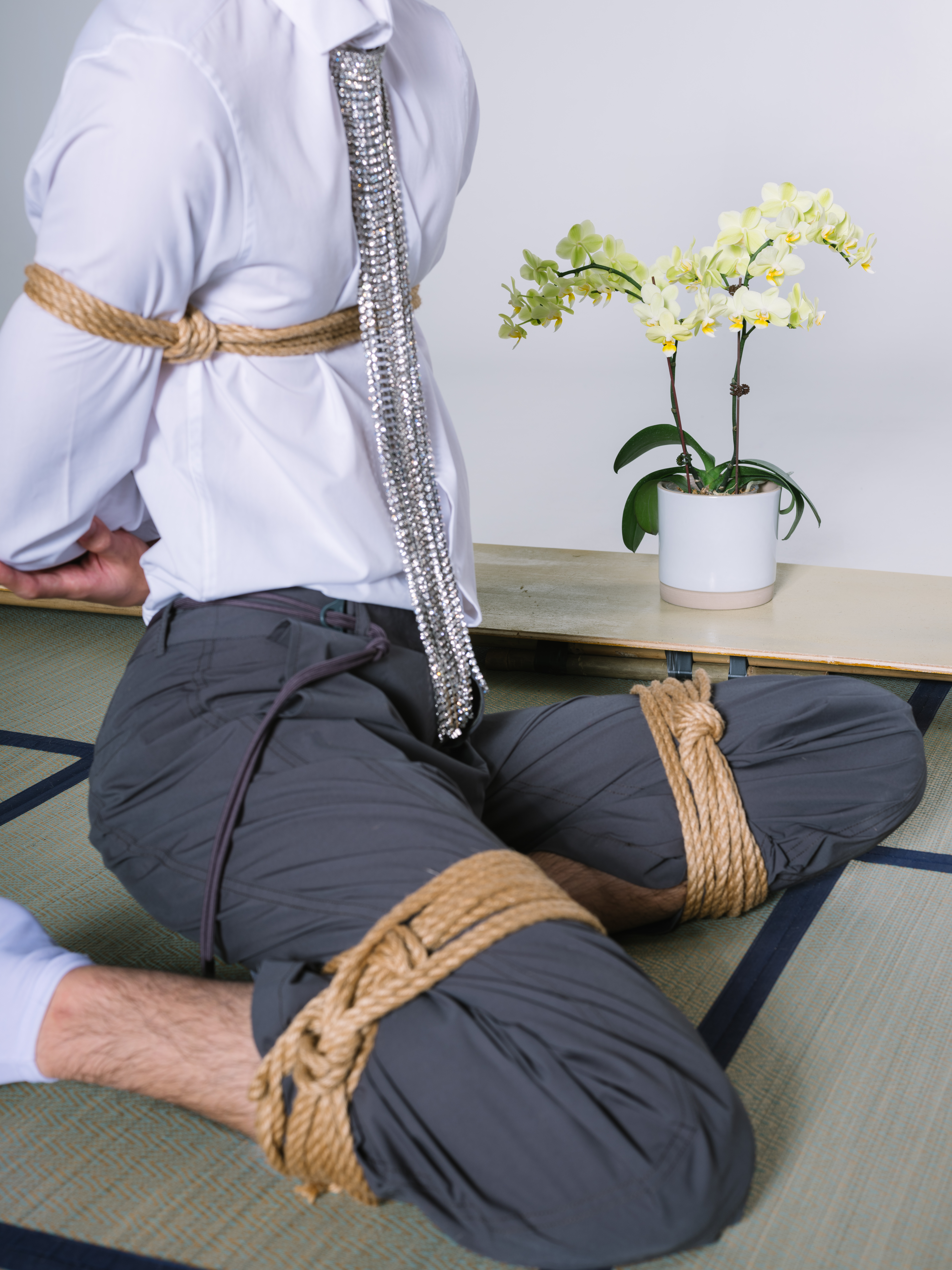 ABOUT
I am a Singapore-based fashion and documentary photographer and an incoming freshman at Tufts University/School of the Museum of Fine Art.
I am broadly interested in what desire looks like, its shadow and its glow, with a particular focus on queer and embodied desire such as kink. My work looks at the violence - of physical pain, restraint, denial - the body can endure in realising desire, informed by a belief that what we want can be both brutal and soothing.

The photographs spring from a true and selfish need to see things for myself.

I am represented by Ugly Duckling Projects in Asia;
contact them at abigail@uglyd.com.

You can reach me at liwanjie@gmail.com.
Find me on Instagram at @uuanjie.
CLIENTS